Services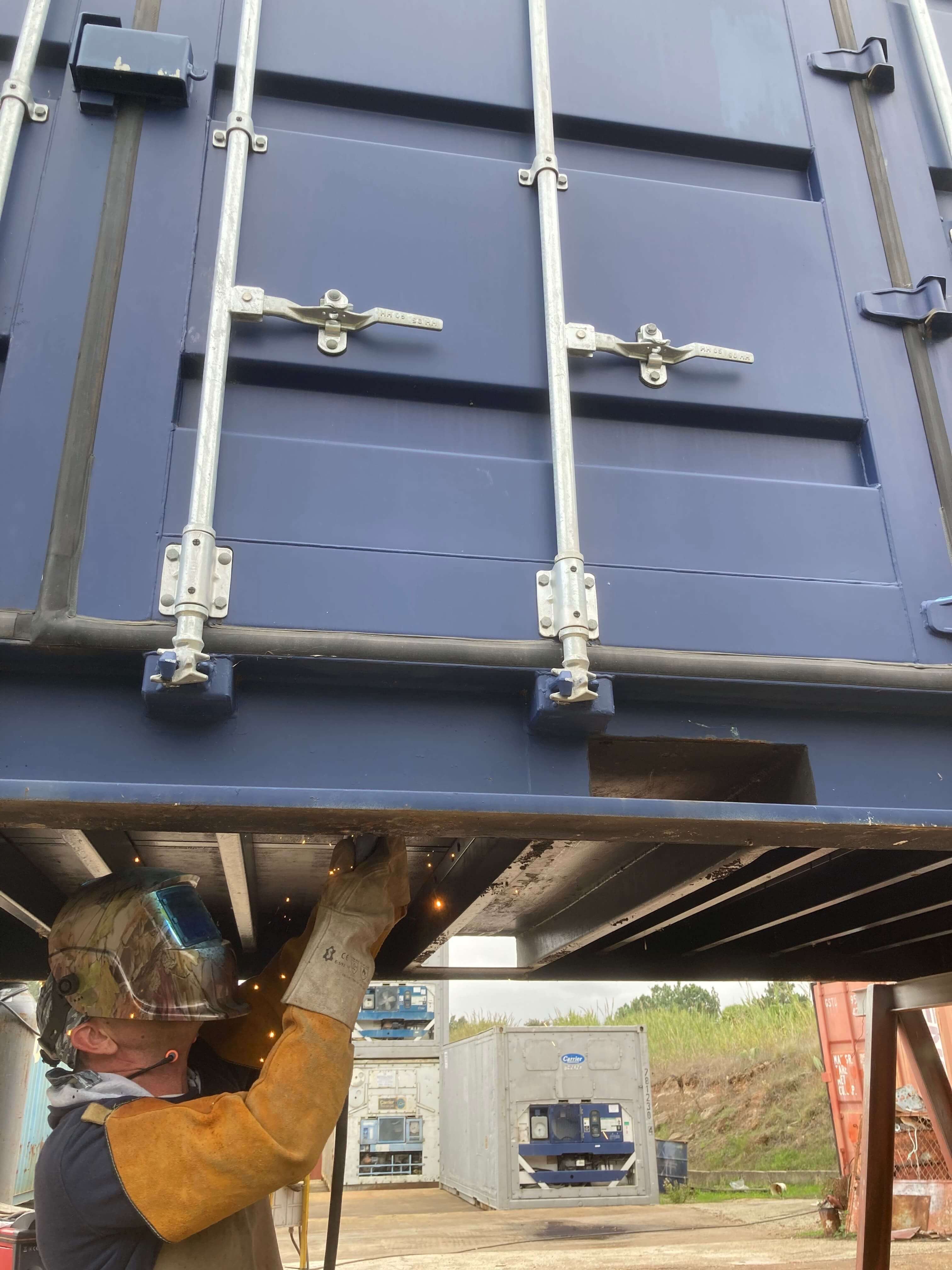 Maintenance
Maintenance and repair according to IICL standards. Modifications and adaptations according with the specifications of each projetct.
Technincal Support
With national coverage, we guarantee 24/7 assistance on-site to ensure the proper maintenance of equipment and products packaged inside.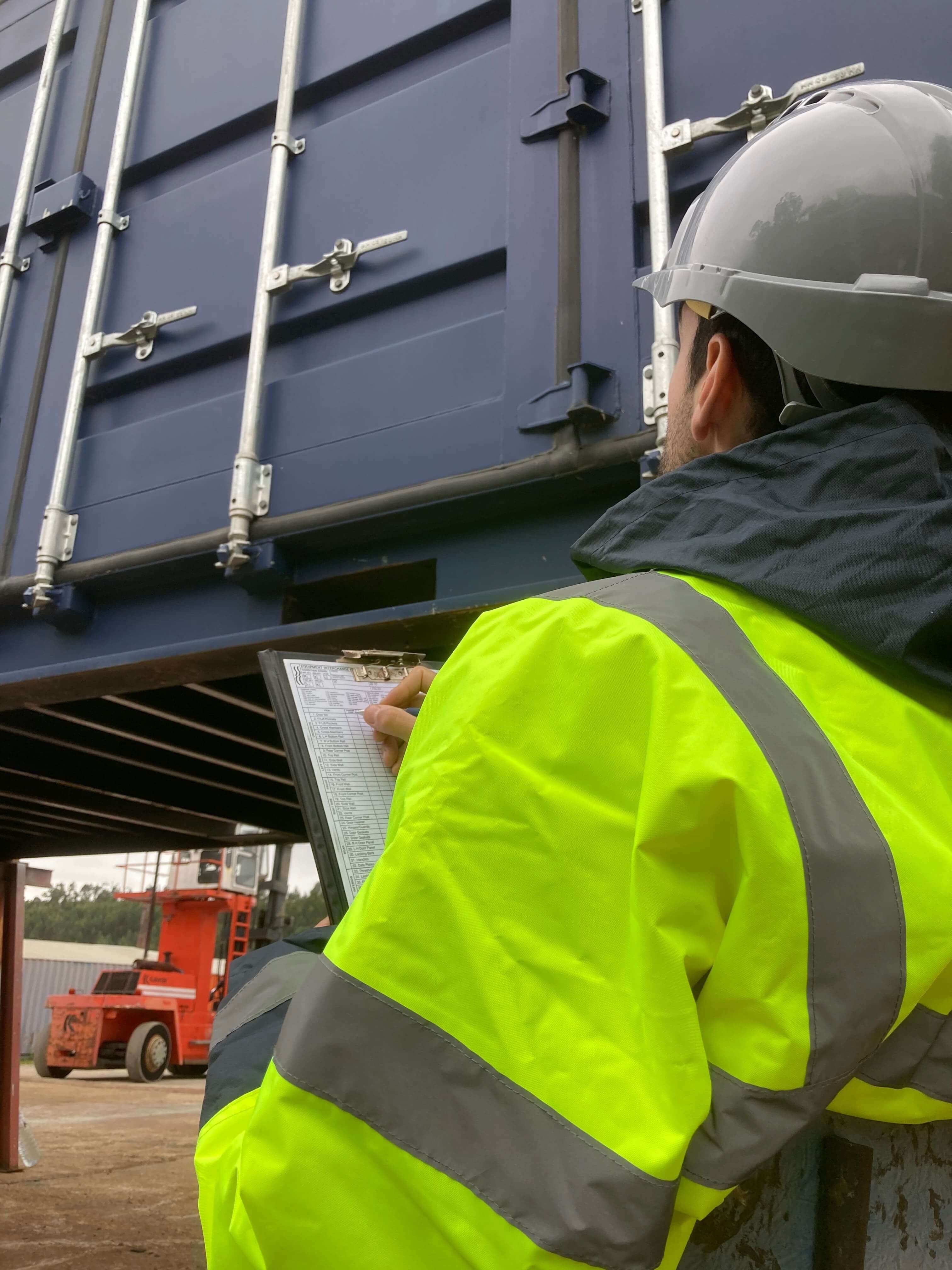 Certification
In general terms, the entire container used for international transport must be subject to an inspection, to guarantee its operation in safe conditions.
Self-Storage
So that you can store your belongings and taking their safety as a priority, Neoglobo provides personal storage spaces in containers.
© 2022 Neoglobo Lda. All rights reserved.